Google Earth turns 20 years old next year and it is probably the most valuable tool in our industry. But it's just a tool and not a solution.
Read More: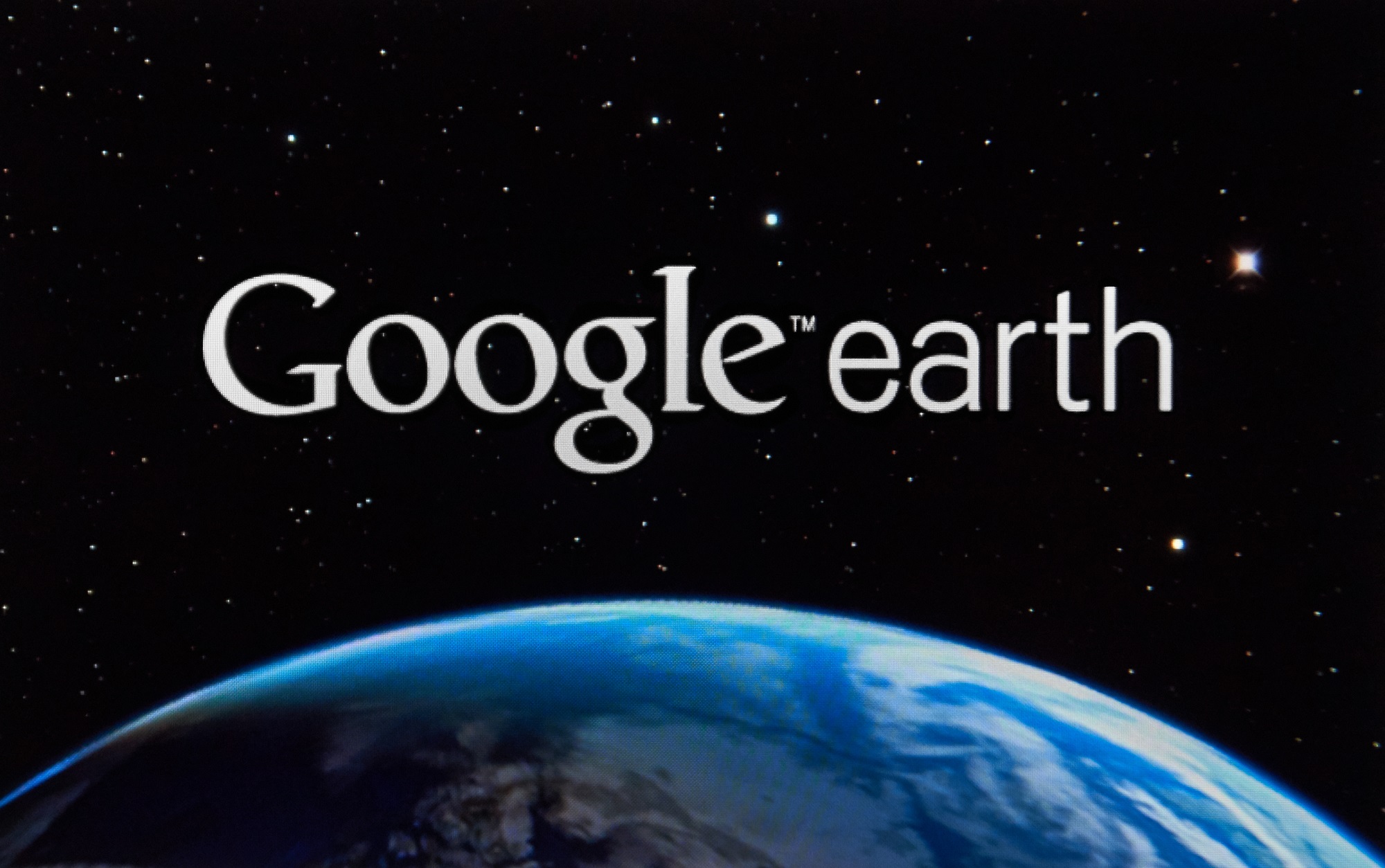 Site Selection: Google Earth Isn't Telling You The Whole Story
When it comes to site selection, Google Earth can only reveal part of the story. A commercial real estate broker can reveal many nuances in the market that may be detrimental to an otherwise seemingly stellar site.